Everyone should have a Christmas wish list right? Haha~ Mine came abit late since it's Christmas next week already. But it's ok~~ The wish list does not apply to Christmas only right? Haha~
So here's my list~
Instax Mini Films (Fujifilm)
Either the plain ones,
Hello Kitty ones,
Or the Disney Characters one are fine~~ XD
These are the ones from Poh Heng, mad expensive~ LOL~ Birthday gift maybe? Haha~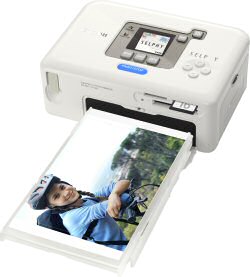 This is not a must have but would be nice to have~ Haha~
Don't you think these heels are so gorgeous?? These are really expensive but i don't really mind inspired ones. :P
~Short Pause~
I have a list of different cosmetic items that i want but i shan't bother you guys with those~ haha~
~Continue~
A new laptop. Have no idea what model yet, maybe a macbook pro? But i am graduation soon and unless i want to venture into editing videos professionally and all, a windows works fine for me actually. This shall be something i shall slowly save up for after graduation. Cause my laptop is still serving me well.
Star Rings (Chunky type) or any other pretty chunky rings~ XD

This one is real cute!! I like~ haha~
Next is the last item on the list.
LOL~ I mean only with more money can i buy all the other stuff i have stated in the list ma~ You think i really expect people to buy for me meh~ LOL~ Maybe one or two kind souls can buy me films so i could take more instant photos?? Haha~~
So what's your wish list?? Remember it does not have to apply to Christmas only~ LOL~ XD